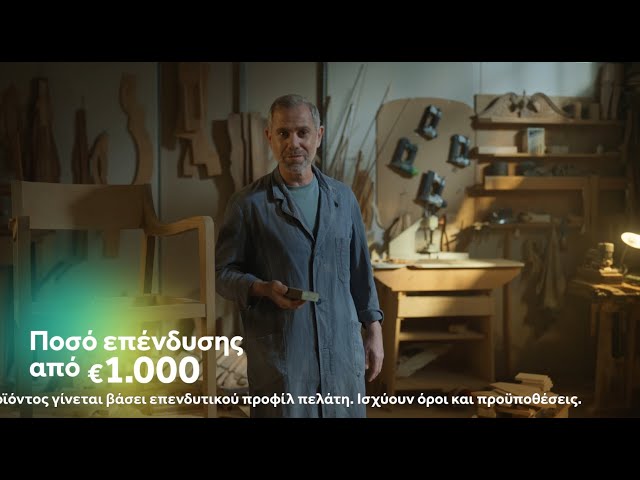 Η Εθνική Τράπεζα μας τίμησε με την επιλογή της να γυρίσει το διαφήμιστικό της σποτ στο χώρο μας και ουσιαστικά να μας ξεχωρίσει ως αυθεντικό εργαστήριο κατασκευής ελληνικών χειροποίητων επίπλων και την ευχαριστούμε για αυτό.
Welcome to our shop of Classic Handmade Furniture Varela.
Βιοτεχνία Επίπλων - Νεοκλασσικά Έπιπλα - Ποιοτικά ελληνικά έπιπλα Προτιμάμε τα ελληνικά προϊόντα στηρίζουμε τον Έλληνα κατασκευαστή
Beech wood table, is a neoclassical table easily combined with any kind of furniture style. T...